Gems & Jewelry (GJ)
---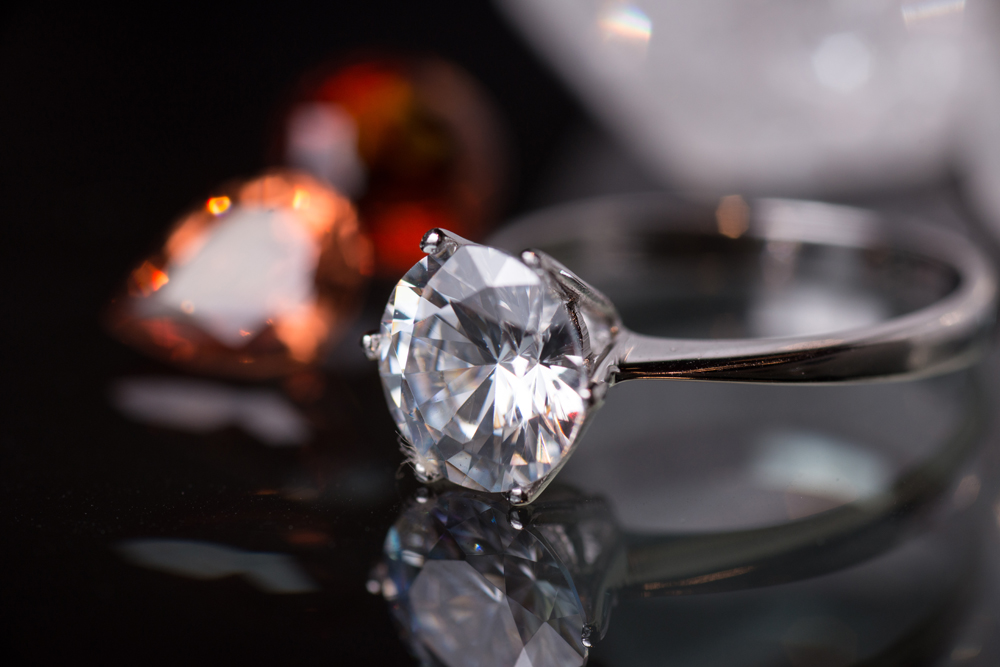 ASA is the oldest and only major appraisal organization representing all appraisal specialists. ASA has been training professional appraisers since its precursor, the American Society of Technical Appraisers, began in 1936. Today, ASA is still the country's only multidisciplinary appraisal society, providing its members the most solid grounding in the appraisal principles that underlie all classes of property: real, personal, tangible and intangible.
In a word, that's lineage. Because ASA is a non-profit professional society, we explore the principles of valuation as they evolve from basic economic theory and legal precedent in an atmosphere of collegiality and exploration, with instructors who are leaders in the profession.
Although small in number, ASA is the acknowledged leader in gems and jewelry appraising—the appraisers Federal agencies turn to most often to perform the most sensitive assignments.
Our credential holders (Accredited Member, Accredited Senior Appraiser and Master Gemologist Appraiser®) are among those that consumers trust the most for all their varied needs, from insurance coverage appraisals to estate valuation and liquidation matters.
To learn more about the historical milestones of ASA's Gems and Jewelry Discipline and the individuals who helped shape it, view A Short History of Gems and Jewelry Appraising in the American Society of Appraisers.
Three-quarters of a century in appraisal education count when you want the finest service in gems and jewelry appraising. Contact one of our accredited appraisers and you'll find out that lineage means…excellence in gems and jewelry appraising.