Personal Property (PP)
Global leaders providing value for tangible, moveable property (utilitarian, collectible, and/or decorative in nature).
---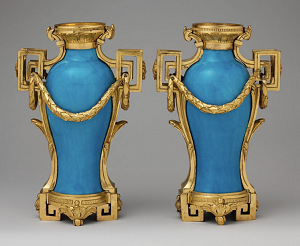 ASA is the oldest appraisal society in the United States, training professional appraisers since 1936. Today, ASA remains the only multidisciplinary international appraisal society, providing its members with solid grounding in the appraisal principles that underlie all classes of property: real, personal, tangible and intangible.
ASA is an acknowledged leader in personal property appraising, with members designated in more than 26 specialties—from fine arts to books and manuscripts to coins to fine wine. Our trusted, credentialed Accredited Members and Accredited Senior Appraisers perform professional appraisals that meet a range of appraisal needs, from obtaining insurance coverage to estate planning, claims of loss, divorces, charitable contributions and more.
Three-quarters of a century in appraisal education count when you want the highest standards from qualified appraisers. Contact one of our accredited appraisers and experience excellence in personal property appraising.